Information about the artists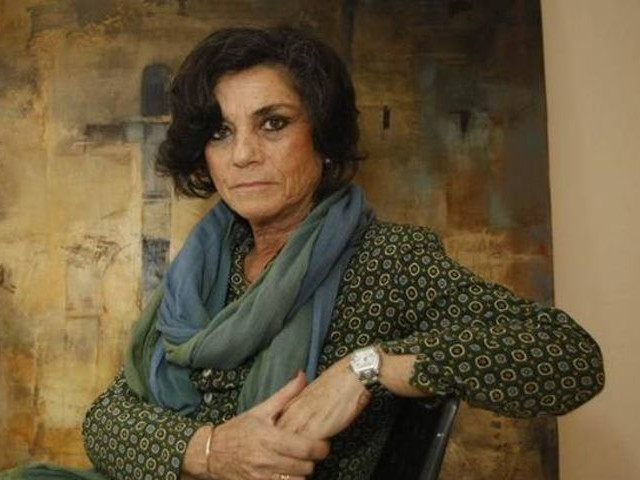 Julia Hidalgo
Cordobish painter, graduated in Fine Arts and Inner Architecture, her curriculum includes numerous exhibitions inside and outside Spain and her works are in public and private collections.
He has received many awards, among which we want to highlight the Cajamadrid First National Painting Prize , twice the Gaudí First Prize for Watercolor, two Medals of Honor from the prestigious BMW Painting Awards, and the First National Prize for the best artist in the drawing specialty.
Her works made in watercolor, oil and acrylic are endowed with great strength and movement. Her portraits of women and her still lifes stand out.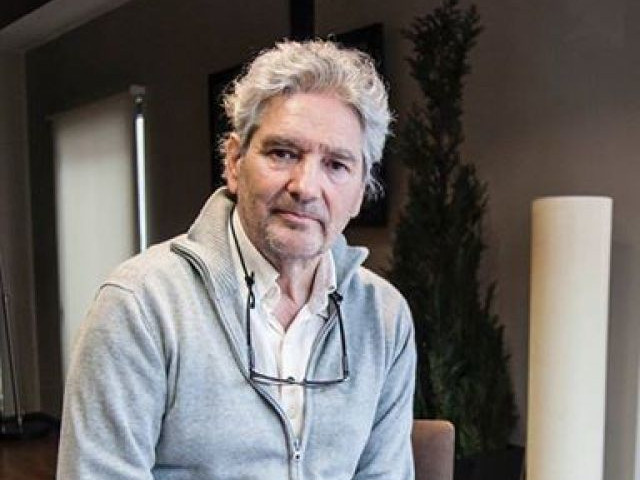 Alejandro Quincoces
Since he was a child is dedicated to drawing and painting. He learnt Fine Arts at the University of the Basque Country.
He win over a hundred painting prizes, including several medals and the BMW Prize also several prizes in the oldest national contest and one of the most renowned: The National Hall of Plastic Arts in Valdepeñas. He exhibits in world-leading galleries.
His preference for few color is clear, seeking his suggestions more than purity and his belief in mixed rather than the pure, in destruction rather than in construction of the form.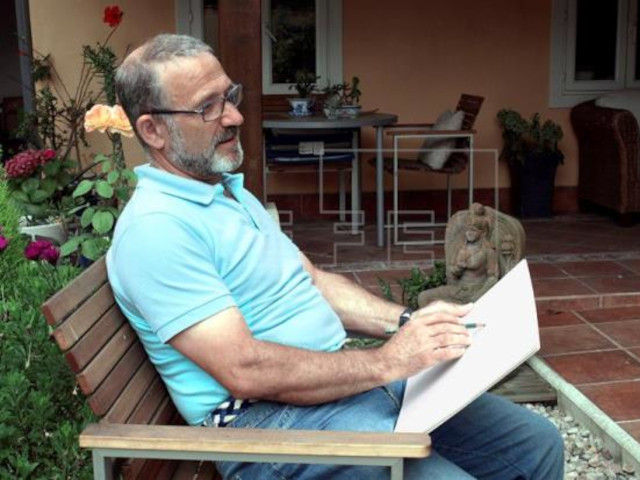 Justo San Felices
A painter trained at the Bilbao School of Arts and Crafts, he controls in the same vain the various pictorial techniques and with strong personality expresses himself as much with oil painting as with drawing and watercolour techniques.
Member of the Independent Art team, has won many awards, including the Gold Medal of the Academy of Arts, Sciences and Letters of París. He is the protagonist of a lot of exhibitions in Spain, Europe and the USA.
In his Art works, that often touch abstraction, he develops a rough neoexpressionism that softens the freshness of the colour and the poetic breath that is wrapped with.